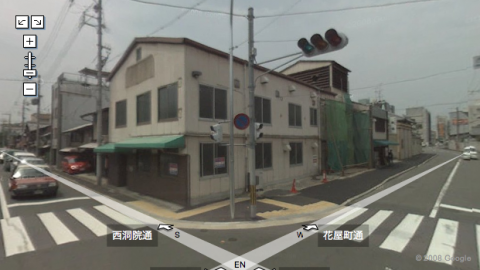 Taka Ishii Gallery and Tomio Koyama Gallery are opening spaces in Kyoto. Located within walking distance of Kyoto Station, the new gallery building will open on November 20.
The second floor will be occupied by Taka Ishii Gallery, whose inaugural exhibition will be a solo show by Nobuya Hoki" (running until December 23) and Tomio Koyama Gallery, which will be holding a solo exhibition by Masahiko Kuwahara until December 27. On the first floor there will be a branch of Tomio Koyama's TKG Editions, which sells limited edition artist multiples and prints, and from the new year, art editor Goto Shigeo (who is behind Tokyo's G/P Gallery) will also run the Hanayacho Portfolio Room.
Opening reception for both galleries:
November 20 (Thursday) 18:00 - 20:00
Address: 483 Nishigawa-cho Shimogyo-ku Kyoto 600-8325
Tel: 03-5646-6050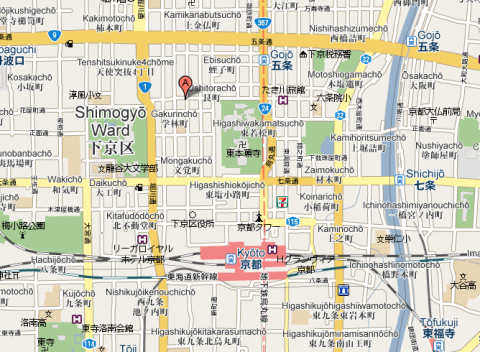 Kyoto is reported to be home to an increasingly vibrant contemporary art scene with an aesthetic that differs notably from the work of Tokyo artists. As a common second stop for visitors to Tokyo, expanding into Kyoto makes sense for Tokyo galleries.
The Osaka-born Kodama Gallery, which also has a space in Tokyo, has relocated to the riverside area south of Kyoto Station, where they are currently holding an exhibition by Tomoki Kakitani.
Address: 67-2 Higashikujo Yanaginoshitacho, Minami-ku, Kyoto 601-8025
Tel: 075-693-4075