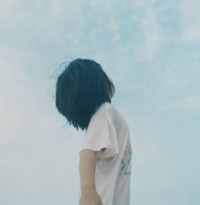 From November 13 to 16, 2008, Paris Photo, the world's leading fair for 19th century, modern and contemporary photography, will bring together 107 exhibitors (86 galleries + 21 publishers) from 19 countries at the Carrousel du Louvre.
This year, "to coincide with growing international interest in Japanese photography" Japan has been invited as guest of honour. 14 Japanese galleries will be taking part, bringing with them the following artists:
Nobuhiro Fukui (Tomio Koyama Gallery), Miyako Ishiuchi (Zeit-Foto Salon, Tokyo), Syoin Kajii (Foil Gallery), Ken Kitano (MEM Gallery), Akira Mitamura (The Third Gallery Aya), Keisuke Shirota (Base Gallery), Yuki Tawada, (Taro Nasu), and Nao Tsuda (Hiromi Yoshii).