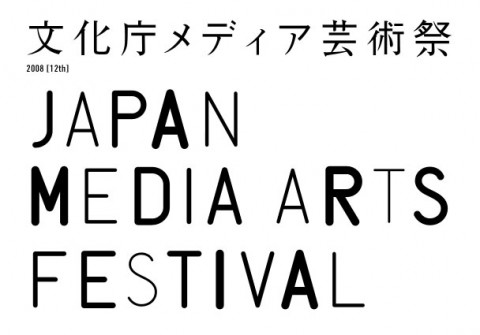 To all New Media Artists! You have until September 26 to submit work to the Japan Media Arts Festival, held at the National Art Center, Tokyo, in early 2009.
There are four categories — Art, Entertainment, Animation and Manga — and the Grand Prize is a neat sum of 600,000 yen. This year's winning entry was Jean-Gabriel Periot's 200000 Phantoms, a poignant photo-montage video that depicted the changes in urban space around the Atom Bomb Dome in Hiroshima over the past sixty years.
Meanwhile, on a less serious note aimed at New Media artists and the uninitiated alike, here is a reminder of how to define Interactive and New Media Art.