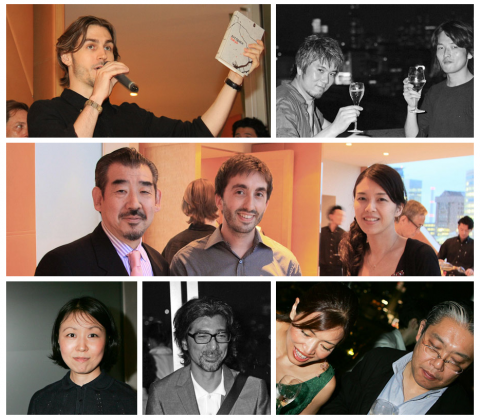 Following our party at the Watari Museum of Contemporary Art, we celebrated the relaunch of Art Space Tokyo in style at TODs.
The party was full of people featured in AST, but given the book's focus on a specific set of venues, it was fantastic to see so many artists, gallerists, curators, collectors and editors from the broader Tokyo art scene in attendance.
You can check out the full photo report on the Pre-Post website.