On July 3, Craig and I held the first of two events to celebrate the printing of the second edition of Art Space Tokyo.
Kisato Kusano, the owner of the renowned On Sundays bookstore in the basement of the Watari Museum of Contemporary Art (one of the 12 spaces featured in the book) generously offered us the chance to use the space so we could bring in a big bad crowd of book lovers for an evening of free beer, wine and sake.
Thank you to everyone who came! It was great to see you out in force!
Photos by Xin Tahara and Ashley Rawlings.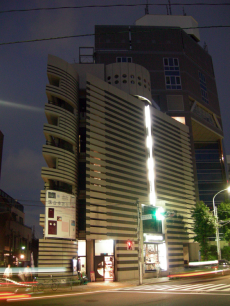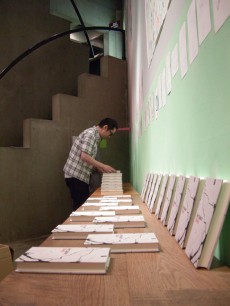 Left: The stunning exterior of the Watari Museum.
Right: Kusano-san laying out copies of Art Space Tokyo.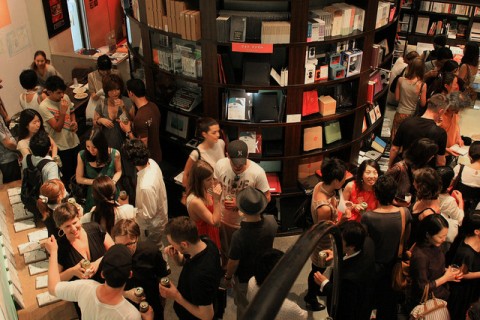 The On Sundays bookstore quickly filled up with supporters.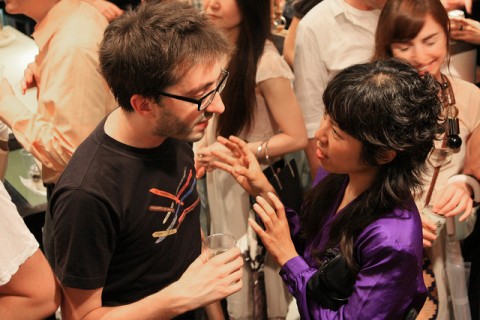 AST editor Ashley Rawlings talking to Megumi Matsubara from the Tokyo-based architectural office "Assistant."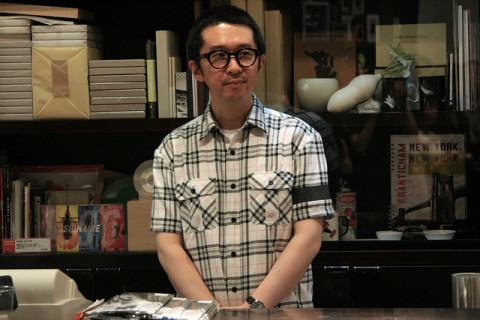 Kisato Kusano, the owner of On Sundays book store.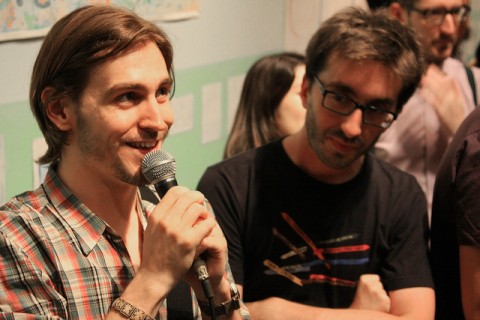 AST co-author, designer and publisher Craig Mod gives a speech about the Kickstarter fundraising that made this second edition a reality.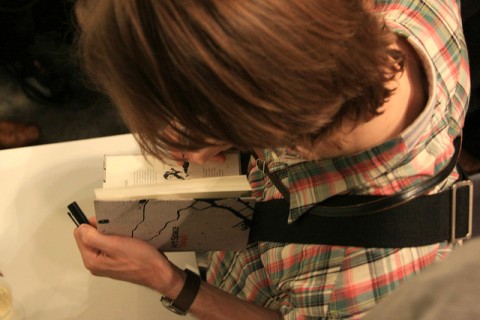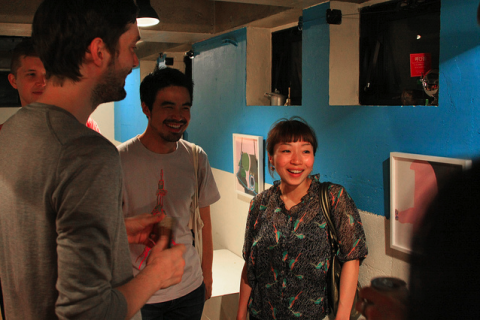 Naoki Matsuyama and Lena Oishi, who helped with the translation of Art Space Tokyo.