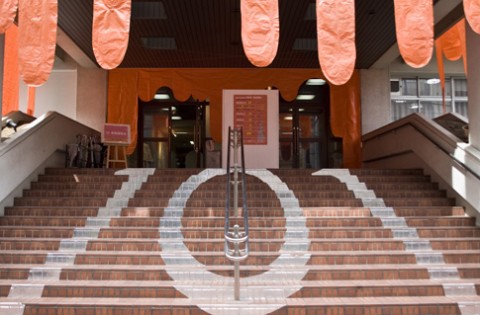 After a period of uncertainty hanging over its future, it appears that 101Tokyo Contemporary Art Fair, which made a promising debut in 2008, is due to take place for the second time in April 2009.
The new team has as its Director, art consultant and writer Jason Jenkins, and as its Creative Director, Haruka Ito, independent curator and director of Magical Artroom. Show management is being conducted by the event production company Loufas Co. Ltd.
For more details of this initial announcement, visit the 101Tokyo homepage.