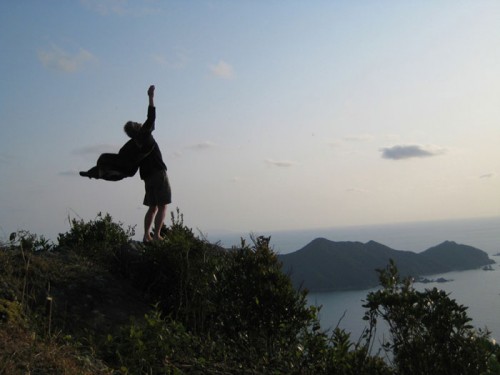 From July 4 to July 8, Min Tanaka will be holding a performance and documentative exhibition titled "Locus Focus" at a number of sites around SCAI The Bathhouse.
Tanaka is an internationally renowned dancer/choreographer known for his distinctive interpretation of butoh movement. His "Locus Focus" series of performances takes place not in theatres, but in open air locations, and it has led him to several countries, including China and Spain, including a 45 day dance around Indonesia in 2004.
For this performance, he will dance from roughly 3pm every day in different locations around Yanaka. The dance will be recorded on video and played the following day at SCAI The Bathhouse. Nobuyoshi Araki will be photographing his dance on the 5th, and on all three days at 6pm there will be a talk given by the artist and a variety of guest speakers at the gallery.
More details about the location of each dance and the guest speakers are available on the gallery homepage.