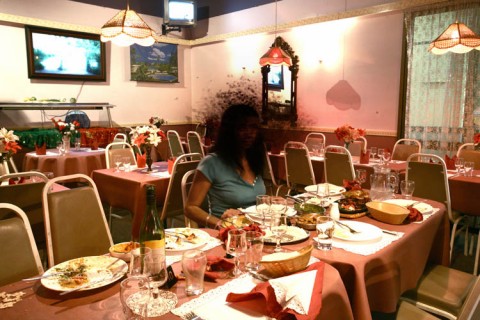 Just the other day, I was talking with Lieko Shiga on Skype about how to translate the titles of her new photographs and her upcoming exhibition at the Sendai Mediatheque in November.
Lieko is an old friend of mine who I met while at London's Chelsea College of Art and Design in 2000. It has been amazing to see the growing recognition her work has received since then, particularly in the past five years.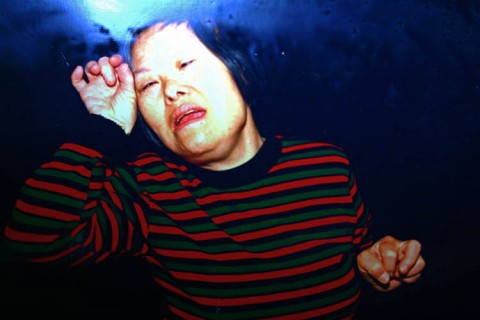 She had been producing consistently good work throughout her time in London and Berlin, but it was after doing residencies in Sendai and Brisbane in 2006 that it gained real momentum.
In 2008, she won the 33rd Ihei Kimura photography award for her photobooks Lilly and Canary, and she has been included in numerous important group shows since—among them Trace Elements at Performance Space in Sydney and Tokyo Opera City Art Gallery (2008–09), On Your Body at the Tokyo Metropolitan Photography Museum (2008), Roppongi Crossing: Can There Be Art? at the Mori Art Museum, Tokyo (2010), and Double Vision: Contemporary Art from Japan at the Moscow Museum of Modern Art (2012).
Following her shows in 2008, I interviewed her for Tokyo Art Beat. A few months ago, the organizers of Krakow Photomonth, an annual photography festival in Poland, told me that Lieko's work would be included in their program and asked me if they could reprint this interview in their tenth anniversary catalogue. The book does a great job of presenting her work.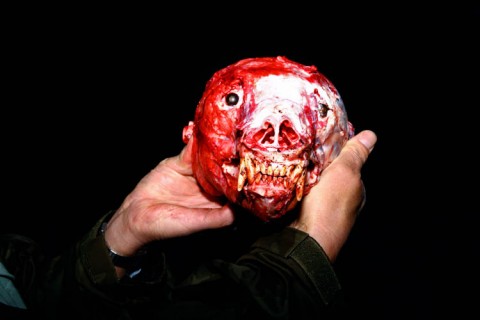 The Sendai Mediatheque exhibition will be her first solo show at a major institution. The location is fitting, as Lieko has been based in the Tohoku region for the past five years. When the earthquake and tsunami struck in March 2011, it wiped out the coastal village of Kitakama that she was living in. She was lucky to survive. Aveek Sen wrote a very poignant essay about this period in her life for ART iT magazine.
I've had a preview of her new photographs, and they're darker and more psychologically disorienting than ever. I can't wait to make my way to Sendai in November.